Castle Creations 6.5mm Polarized Bullet Connector (3) (Male)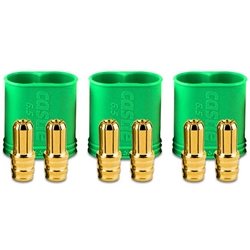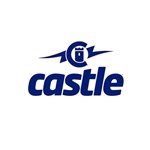 Polarized Castle Connectors are high quality, high current polarized connectors specifically made for the demands of electric RC. Perfect for use with batteries, ESCs, charger leads, parallel and series harnesses, high current amp/watt meters, and anything else that needs extremely high current.
This package includes 6 male connectors, and 3 housings.
Features:
Side ridges on the housing to make them easier to grip
Marked for "Battery" and "ESC" for easy reference